Pete Lloyd is a well known and energetic Enduro Racer, Freeride/Skills guide and steel loving bike nerd.
Back on the 23rd August Pete's life changed forever when he took a tumble whilst riding….
I had a crash on the easy last 100m of trail of a ride, landed on my head and broke my neck with a shattered C3 vertebra. I spent 7 weeks in Intensive Care in Edinburgh on a ventilator and dialysis before being transferred to the National Spinal injuries unit in Glasgow, where I still am now. I'm paralysed from the neck down now and use my chin to control my wheelchair. The shit has hit the fan but I'm still here! We'll work it all out eventually.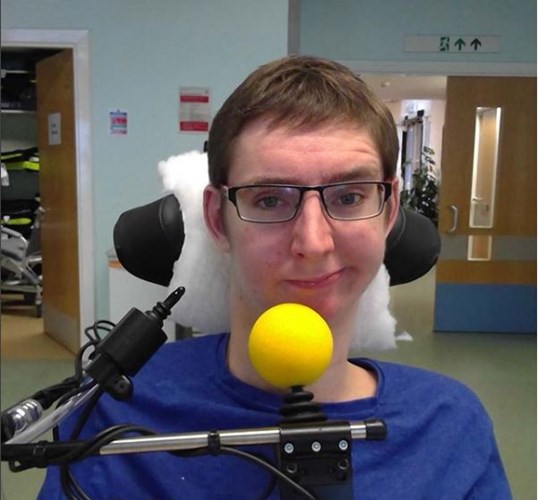 Pete is going to need as much support both emotionally and financially as possible as he adapts to the changes he has been dealt and goes through rehabilitation
Please dig deep weather you are friend, fellow racer or part of the MTB community.
If you can't donate thats ok too, but please go and say hi to Pete on his Instragram and leave him a message of support @peatylloyd